6 Dec 2023(WED)




Neighbourhood Elderly Centre & Elderly Centre
Background
Neighbourhood Elderly Centre (NEC) is a type of community support services at community level to provide a range of comprehensive services to enable elderly persons to stay active in the community and contribute to the society, as to lead them a healthy, respectful and dignified life. NECs also collaborate with the District Elderly Community Centre (DECC) to involve the public in building up a caring community.
Our Services
We aimed at setting up a community-neighborhood interactive platform. Through a wide range of supporting services and a variety of group activities, the elderly can improve their mental health status, facilitate the communication between peers and exploit the mutual help within their neighborhoods.
Besides, the centers cooperate with district service units to be the communication bridge and let our senior citizens continue serving the community with love and care.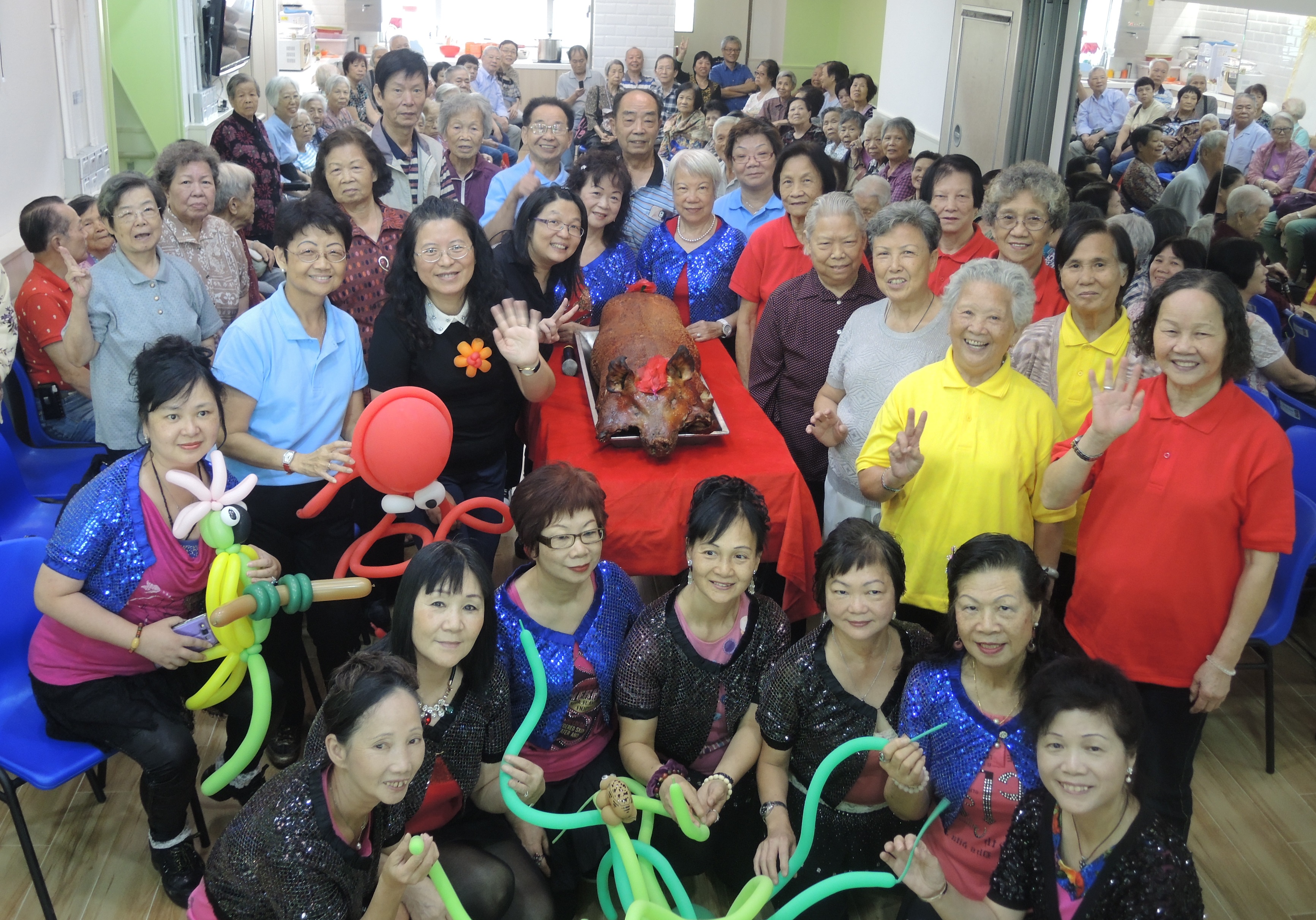 Services Scopes
- Holistic health education and promotion services
- Educational and developmental services
- Volunteer development services
- Carers support services
- Outreach support services
- Frail elderly support services
- Social and recreational services
- Small canteens
- Case counseling services
- Application of elderly resources and referral services
Service Recipients
- Elderly aged 60 or above
- Carers
- Local communities
Membership Application
Applicant please bring along with your Hong Kong Identity Card, a recent photography and annual membership fee in person for registration.*
* Please contact the center for charges
Membership Termination
Please come in person for the termination of membership. Membership fee will not be refunded.